Our Clinical
Services
At Mountview, our offerings include both traditional and advanced physiotherapy sessions.
Utilizing physiotherapy sessions to treat serious ailments we also assist you with massage therapy, acupuncture therapy & treatment, chiropractic, orthotics, osteopathy, compression stocking, and exercise to treat better and faster. We are ready with our experts and healing services even if you undergo a surgery or are living with a chronic condition & event if you've been victim to a motor vehicle accident (MVA) or a workplace accident (WSIB).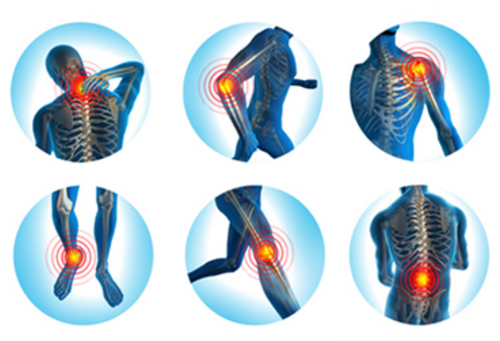 We are trusted and leading experts in providing the best physiotherapy treatments to patients across Canada. Our amazing facilities and rehabilitation center allows us to rejuvenate the mind & body of our patients. Our dedicated physiotherapists devise a customized healthcare treatment plan for patients with detailed reports and advanced therapies.